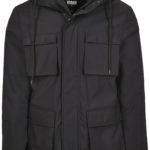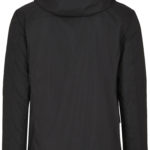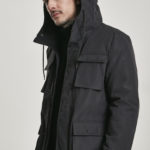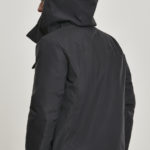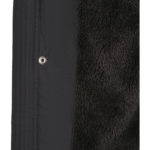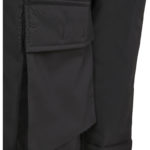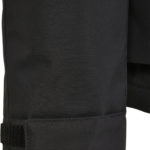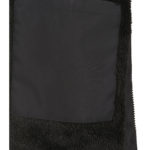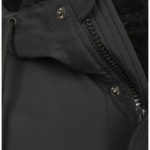 Jacket | Field Jacket
€89,99
This field jacket brings out your masculine side and manages to combine casualness with pure power into a harmonious whole. Starting with the hip Sherpa collar, down to the multifunctional front until the adjustable sleeve cuffs, one detail seamlessly flows into the other. With a total of four pockets on board you'll benefit from plenty of storage space for all your essentials. The strong design is rounded off by the warm taffeta lining on the inside of the jacket.
Padding 1: 100% Polyester, body lining sherpa, 230 GSM Padding 2: 100% Polyester, sleeve lining 230T taffeta, 68 GSM Top layer 1: 100% Polyester, T 400, 173 GSM Wattierung: 100% Polyester, body:2000# washing padding sleeve, Wattierung 2: 100% P
(while supplies last)
Only logged in customers who have purchased this product may leave a review.