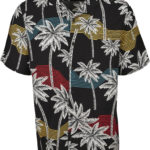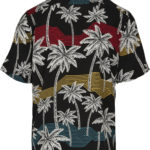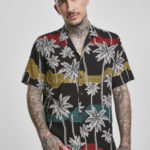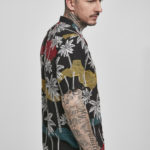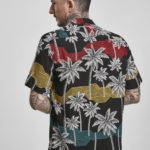 Shirt | Palm Tree Resort
€29,99
Anything but ordinary: the motif of this digital inspired resort shirt clearly stands out from the mass and transports its very own vibe. In order to fully benefit from the effect it attracts, wear it in the evening or at night, while going out, celebrating, dancing or on extended night safaris – whether you are on a small island or in a big city. Just stay individual and do your thing.
Top layer 1: 100% Viskose, Fabric with printing, 115 GSM
(while supplies last)
Only logged in customers who have purchased this product may leave a review.