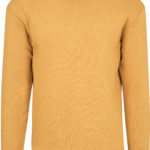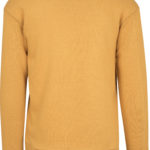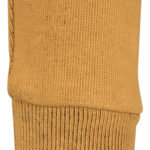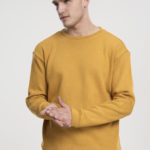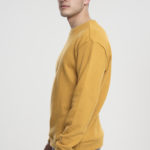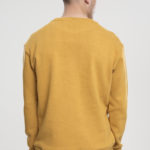 Sweater | Texture Crewneck
€39,98
Knitted sweater or crew neck? Actually, it's both: the Texture Crewneck combines the casual crew neck cut with a delicate knit look, the use of two different colored yarns giving it special structure. The inside of the sweatshirt is slightly brushed leaving it soft and oh-so comfortable.
Top layer 1: 70% Cotton 30% Polyester, Light Brushed Fleece, 340 GSM
(while supplies last)
Only logged in customers who have purchased this product may leave a review.